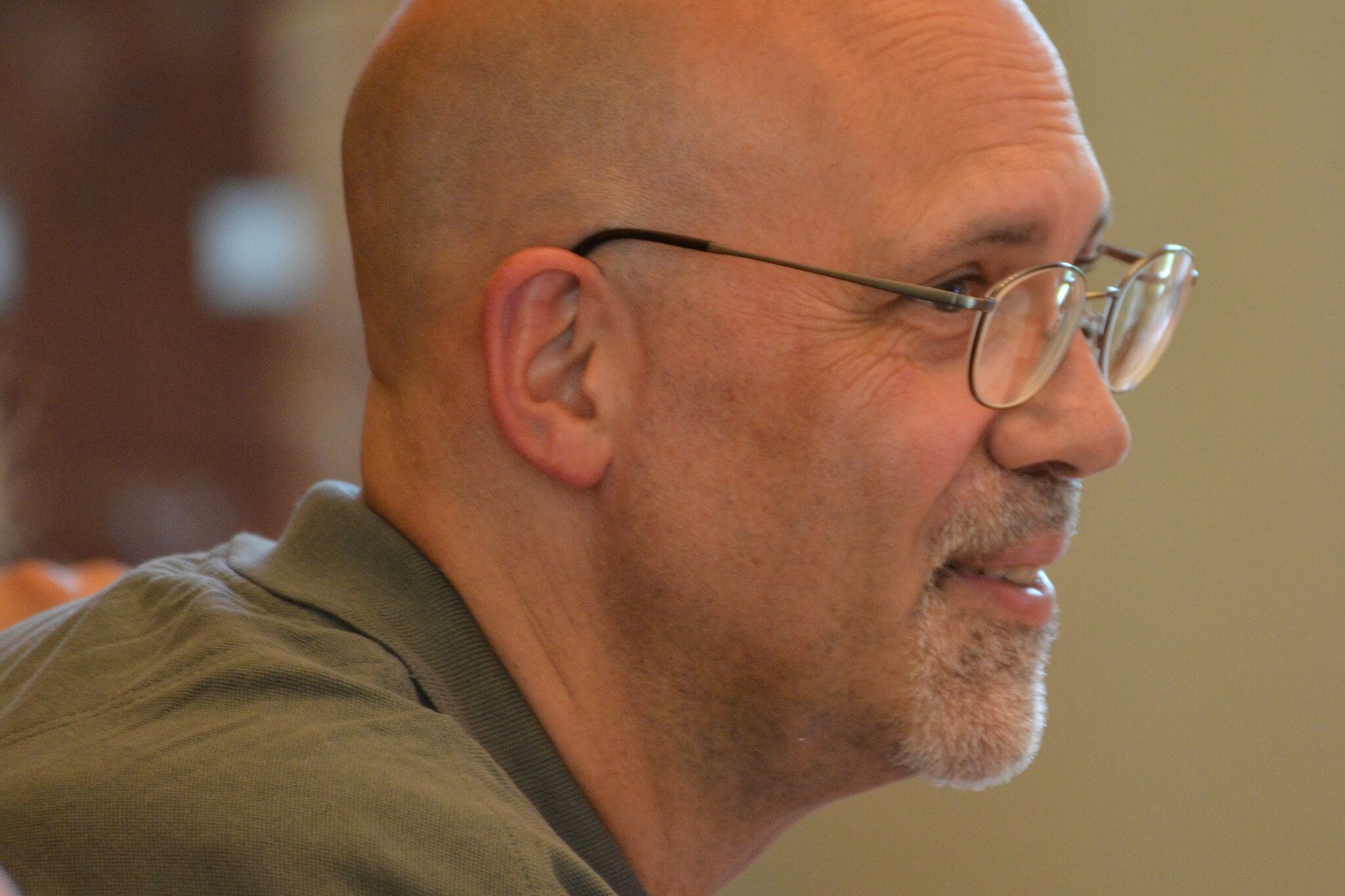 LicenseD
Affiliations
American Institute of Architects
The Building & Realty Institute of Westchester and The Mid-Hudson Region
Dutchess County Community College
ACE Mentorship Program, Hudson Valley
History
Michael R. Berta's practice is defined by his true dedication to the profession. Over 30 years of experience means he approaches Residential, Commercial, and Industrial projects with a history of aesthetics across genres. He has a deep understanding of all phases of design and construction, helping clients on time and budget.

Paired with this client-focused take on architecture, Michael engages in professional organizations to advance the profession, stay abreast of requirements and codes. He has lead lectures at Dutchess County Community College to students on an architecture track, is part of the AIA Mentorship program, and is the 2017 AIA Westchester Hudson Valley President.
Working with Michael Berta, AIA
From your deck to your office building, Michael Berta Architects designs projects for clients in all markets and with a variety of needs. We've designed for homeowners who are avid entertainers and have collaborated with developers on college campuses to exceed sustainability requirements. No matter the project, our dedication to meeting your needs and creating a streamlined design - and construction - process are our priority.
Recognitions
Pinnacle award winner for best Commercial Project (2006 & 2014)
Pinnacle award winner for best Custom Home (2006, 2011, 2012 & 2014)
Pinnacle award winner for best Renovation (2009, 2010, 2012 & 2015)
Sullivan showcase award for best new modular home
LEED for Homes Gold Rating for ECO Green Community Housing (Sullivan Community College Dorm)
CONTRIBUTIONS